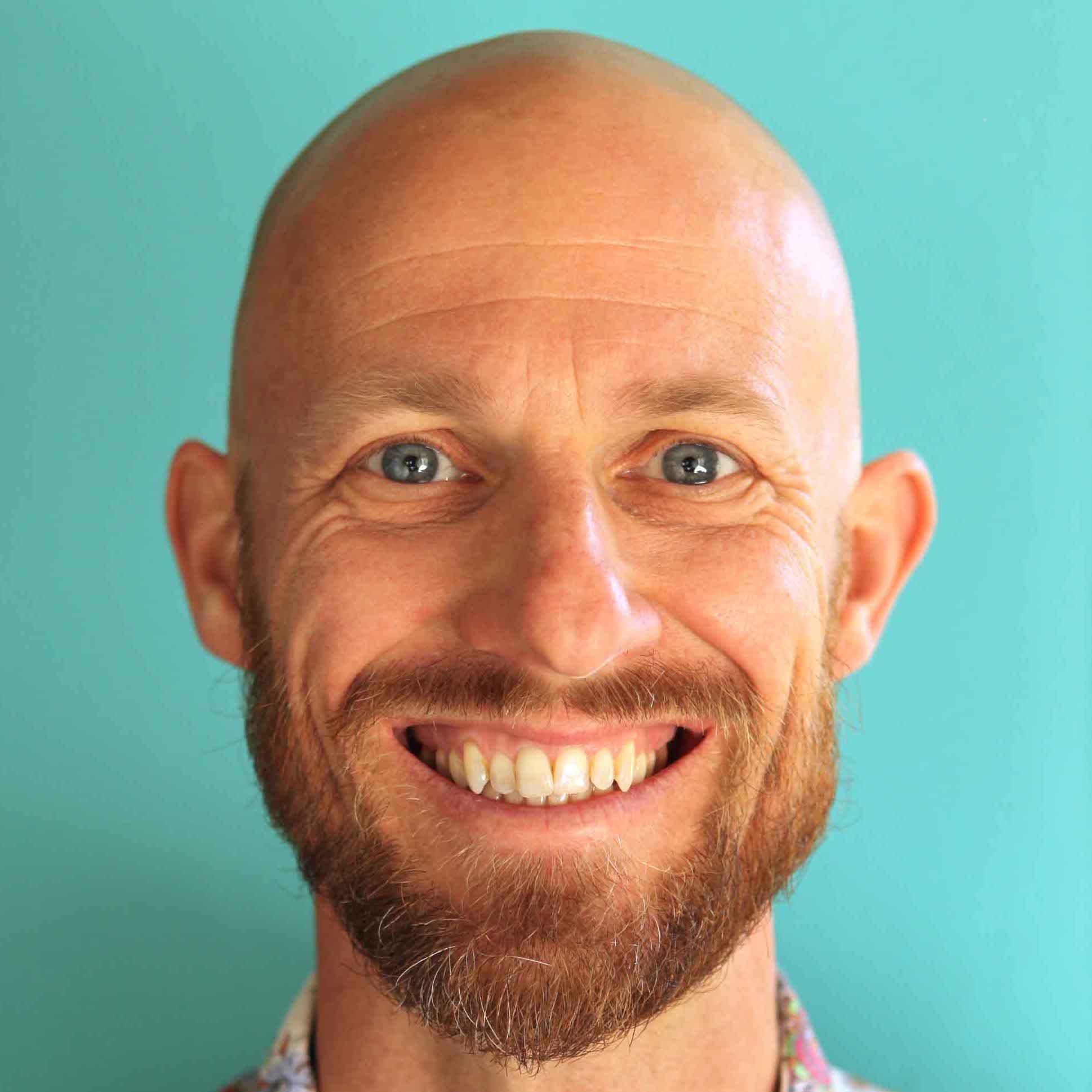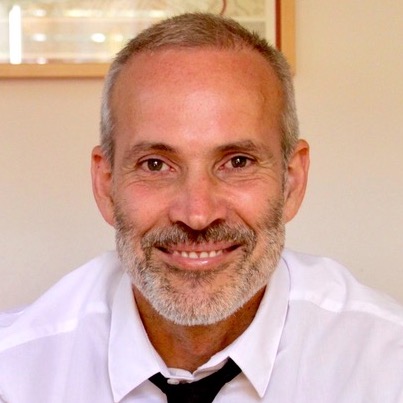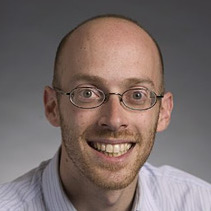 Rufus Williams:
Rufus grew up mostly in Australia, but left on a Commonwealth scholarship to Oxford where he got a masters in pure math. He subsequently moved to the US to complete a PhD in number theory at Harvard. From there, he took the unusual turn to write and direct an award winning feature film. Now, with two kids, he has been drawn back to how math is taught. He's not so focused on molding new mathematicians as he is sharing more broadly the joy that this subject can bring!
Dylan Kohler, CTO:
Dylan studied computer science and creative writing at Stanford University, and screenwriting at the American Film Institute. He won an Academy Award for helping bring animation into the digital age at Disney, and was the first technology hire for DreamWorks Animation, where he served as Co-Head of Technology. Back in high school, Dylan ran track and cross country, but he's quite proud of being captain of his school's first math team to go to Nationals.
Rob Pollack, Content Advisor:
Professor at BU, PhD from Harvard. Has kids. Has taught students from the cradle to the grave (well, not literally the grave, but everything through to graduate students), including the most popular math core class on the Harvard campus.